Kundalini Yoga teacher training Level 1
The level 1 Kundalini Yoga teacher training is designed to deepen and broaden your knowledge of Kundalini Yoga. You will receive the theory, practice and experience needed to develop into a professional Kundalini Yoga teacher. The training is an exceptional learning opportunity for everyone interested in a healthy and conscious life.
The training consists of five weekends, a full week and the examination weekend. Weekends will start at 19:00 on Friday and will end on 17:00 on Sunday. Every day starts with Sadhana, a morning discipline that will make you physically strong and mentally balanced. Days are filled with theory lessons, Yoga, meditation, group assignments and outdoor activities.
De next Level 1 Kundalini Yoga teacher training starts in February 2020.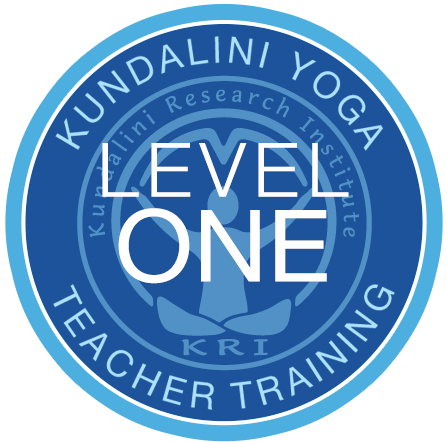 Theme's and dates
Weekend 1 (14-16 February): What is Yoga, Breath, Posture, Yoga Anatomy, Yogic Lifestyle.
Weekend 2 (17-19 April): Mantra, Japji Recitation, Yoga practice, Mudra's, Muscle contraction, Meditation.
Weekend 3 (8-10 May): Aquarius era, 7 Steps to happiness, Chakra's, Postures.
Week (5-12 juli in Grube Louise, Germany): Golden Link, Tuning in, Relaxation,The Mind, Gong, Mala, Tratakum, Western Anatomy, Yoga Philosophy, Humanology, Yogic Diet.
Weekend 4 (18-20 September): Spiritual development, Identity of a teacher, Roles and Responsibility, Form and tuning.
Weekend 5 (16-18 October): Sikh Dharma, 10 bodies, Challenges of teaching, Assignment.
Weekend 6 (4-6 December): Exam, Evaluation.
Weekend's start on Friday at 19:00 and end on Sunday at 18.00.
The week
The week is a unique experience where we will go even deeper into the various aspects of Kundalini Yoga. Daily Sadhana, a Yogic cleansing diet and the positive environment will help you to become more conscious about your relationship with food, emotions, stress and family patterns. We will do long meditations and experience the power of group consciousness. The week is an experience for life and offers opportunities for transformation. The week will be held in the comfortable seminar house 'Grube Louise' in Germany.
This training is for everyone who
• wants to be a certified Kundalini Yoga teacher
• wants to gain knowledge about the science of Kundalini Yoga
• wants to integrate a yogic lifestyle into his or her job and daily life.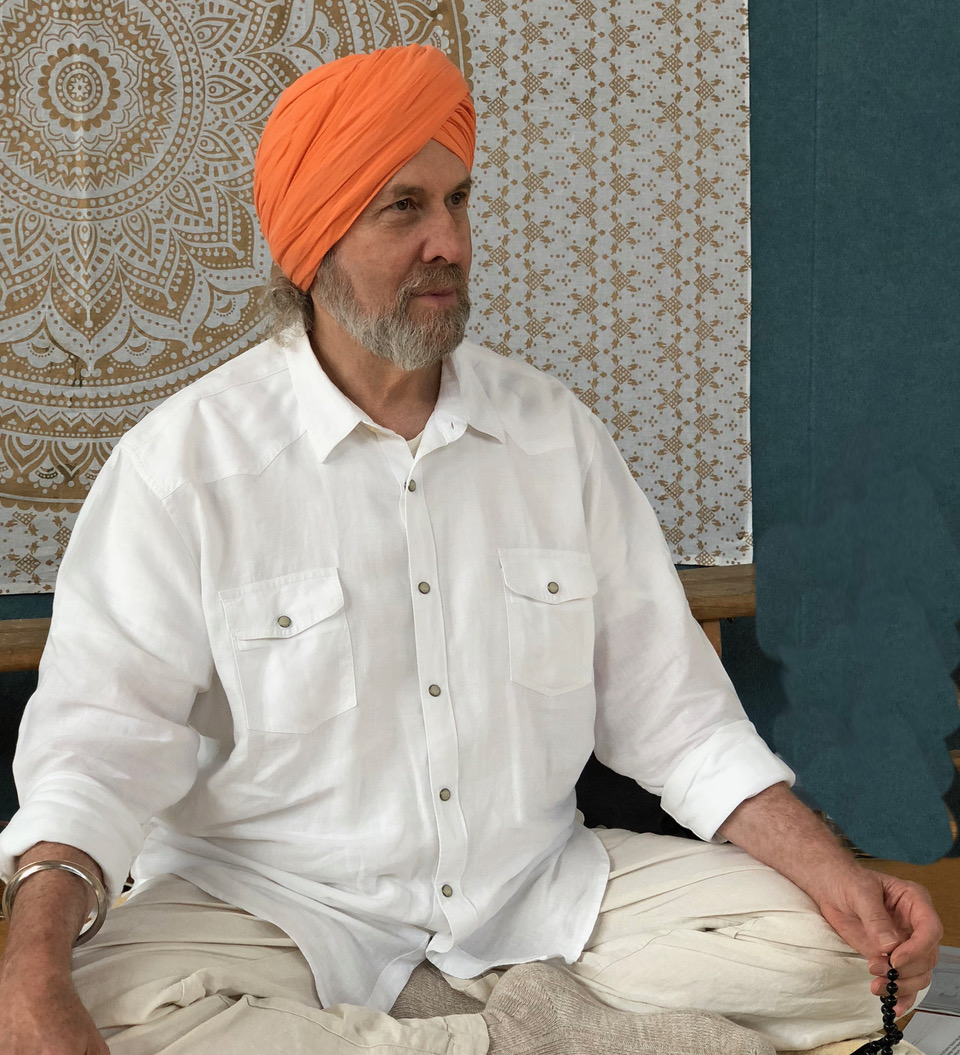 Gurumarka Singh Khalsa
Gurumarka has studied for 14 years in the ashram in New Mexico with Yogi Bhajan (The master of Kundalini Yoga). He teaches Kundalini Yoga since 1972 en has been training teachers in Europe since 1995.
Gurumarka also teaches: the Level 2 teacher training, Childrens Yoga teacher training, LifeMAP Strategic Planning for Personal Succes and does individual coaching.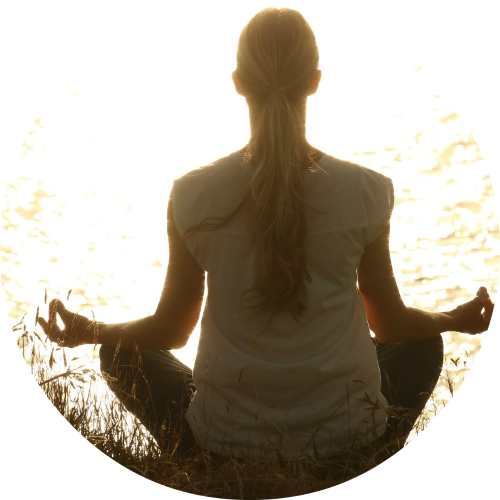 Team
Our team approach ensures an optimal learning environment. Guest teachers and trainees will share from their years of experience, teaching about subjects they specialized in.

This offers you the opportunity to see and experience different styles of teaching.
All trainers are KRI/IKYTA certified.
Location for the weekends
Meeuwenveen Accommodaties
Havelte / 0521-341289
www.meeuwenveen.nl
The training takes place in a beautiful seminar house with large, light spaces, heated floors and comfortable 2 person rooms. The building is located in a forest so you will be surrounded by nature. It offers us a quiet, warm and safe atmosphere in which we can be together and do our work.

Location for the week
Grube Louise
Bürdenbach (DE)
http://www.grubelouise.de/
The week takes place in another beautiful seminar house, 'Grube Louise', a comfortable place in the natural surroundings of Westerwald.

Study materials
For this training you will need the following books:
Please aquire these books and bring them to the training.
Certification
This training is approved by KRI – Kundalini Reseach Institute. After succesfully finishing this training you will recieve the "International Kundalini Yoga Level 1 – Instructor" certificate.
You can read more about the benefits of doing an official KRI approved training here.

Price
Prices start at € 3.150,- including training costs, registration, accommodation in the seminar house, vegetarian meals and the exam.

€ 3.150,- if paid before 1st of October 2019 (Discount €200)
€ 3.250,- if paid before 15th of January 2020 (Discount €100)
€ 3.350,- From the 15th of January 2020 (Full payment)
€ 3.350,- in 4 parts: Deposit of €500  + one payment of €850 and 2 payments of €1000
The study conditions
The English version of the Study terms PDF is currently being revised. Please contact us with any questions.