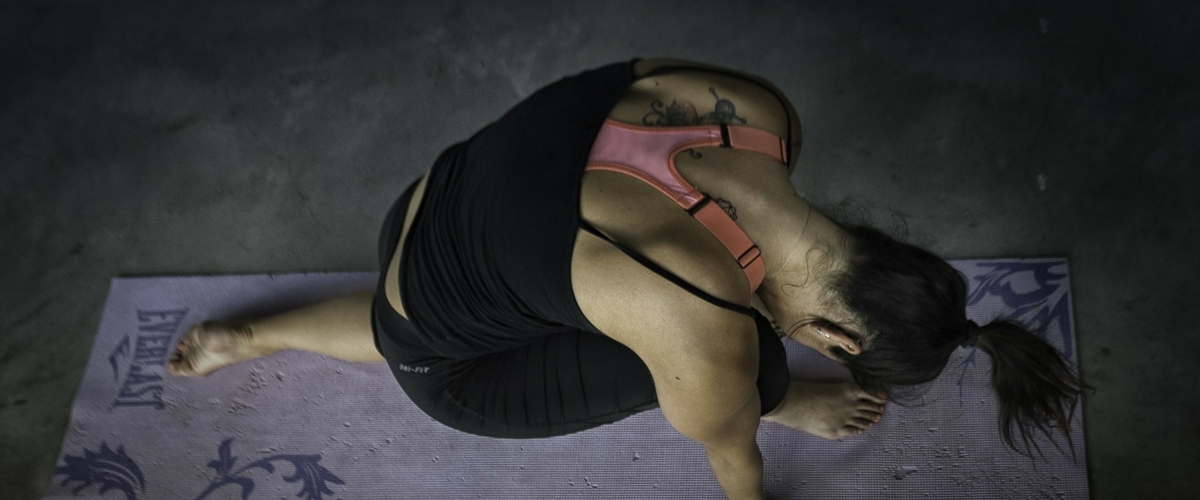 Privacy statement
We prefer to collect as little of your information possible. Some collecting is however necessary, for example to be able to guarantee your application to a training or to keep you informed of new events. Divine Human is very careful with your data and makes sure your privacy is guaranteed.
What data do we collect and process?
Name and address
Email address
Phone number
Bank account
Why do we need this data?
To give access to our website and services.
To make our website function properly.
To make and execute your agreement with us.
To contact you, for example about your application or when you encounter a problem.
To secure our services and counter fraud, for example to avoid identity mix ups.
We will not use or share your data for any purposes other then stated on this page, unless you give us permission in advance or when we are required to do so by law.
We will never sell your data.
Your privacy rights
As a user of our website and / or services you have some handy rights to your disposal. You can ask us for insight, correction or deletion of your personal data. Also it is possible to ask us not to process your data any more or even object against the use of your data.
You can also contact us also when you do not wish to make use of your privacy rights but wish to file a complaint about anything related to us you are unsatisfied with. By privacy law you are entitled to contact the 'Autoriteit Persoonsgegevens' , the Dutch guardian organization of the privacy law.
Contact
If you have any questions or remarks after reading this privacy statement, please contact us.
Divine Human
Guru Preet Kaur / Annette Visser
Houtingstraat 8
7559 MA Hengelo
gurupreet@divinehuman.eu