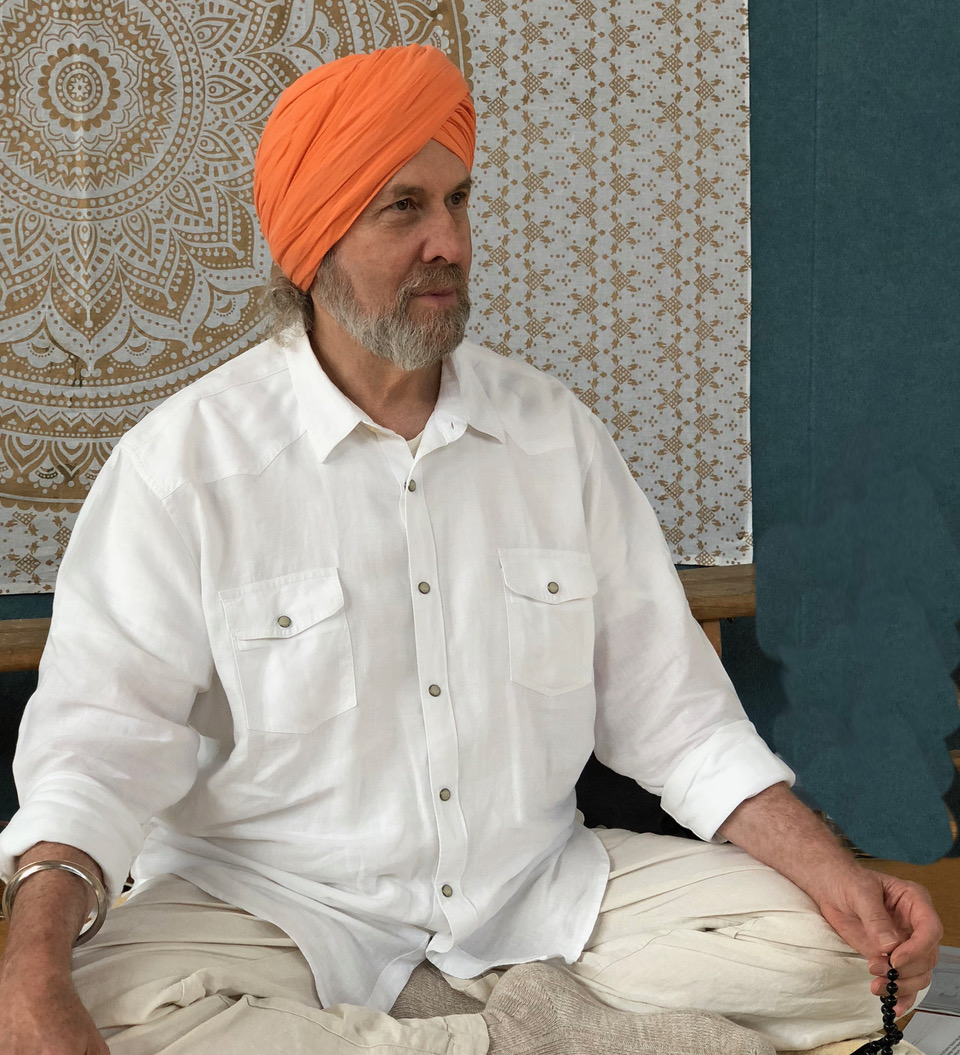 Gurumarka Singh Khalsa
Lead Trainer
Gurumarka has lived and studied for fourteen years in an ashram in New Mexico with Yogi Bhajan (The master of  Kundalini Yoga). He teaches Kundalini Yoga since 1972 and has been training teachers since 1995 allover Europe.
Gurumarka also teaches: The Level 2 and Child Yoga Teacher training, LifeMAP Strategical Planning for Personal success. He is also available for Individual coaching.
What he sais about himselve: Professional troublemaker. Always ready. Sees world as a large community of diverse people wanting to do good – some of the time.
Gurumarka lives in Heppenheim, Germany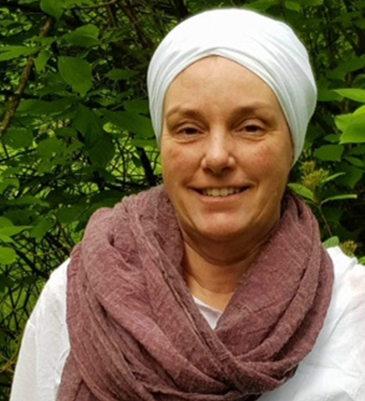 Guru Preet Kaur / Annette Visser
Trainer
Annette Visser, spiritual name Guru Preet Kaur, has been practicing Kundalini Yoga since 1987. In 2000 she started teaching Kundalini Yoga and from 2008 she is involved as an assistant at the Level 1 and Level 2 trainings by lead trainer Gurumarka Singh Khalsa.
She is a Level 2 KRI certified Kundalini Yoga teacher. In 2016 she started the Level 3 training.
Currently she has the status of Professional Trainer in the Aquarian Trainer Academy.
Besides her work as Kundalini Yoga teacher, she is a Human Resources specialist, enneagram trainer and jobcoach.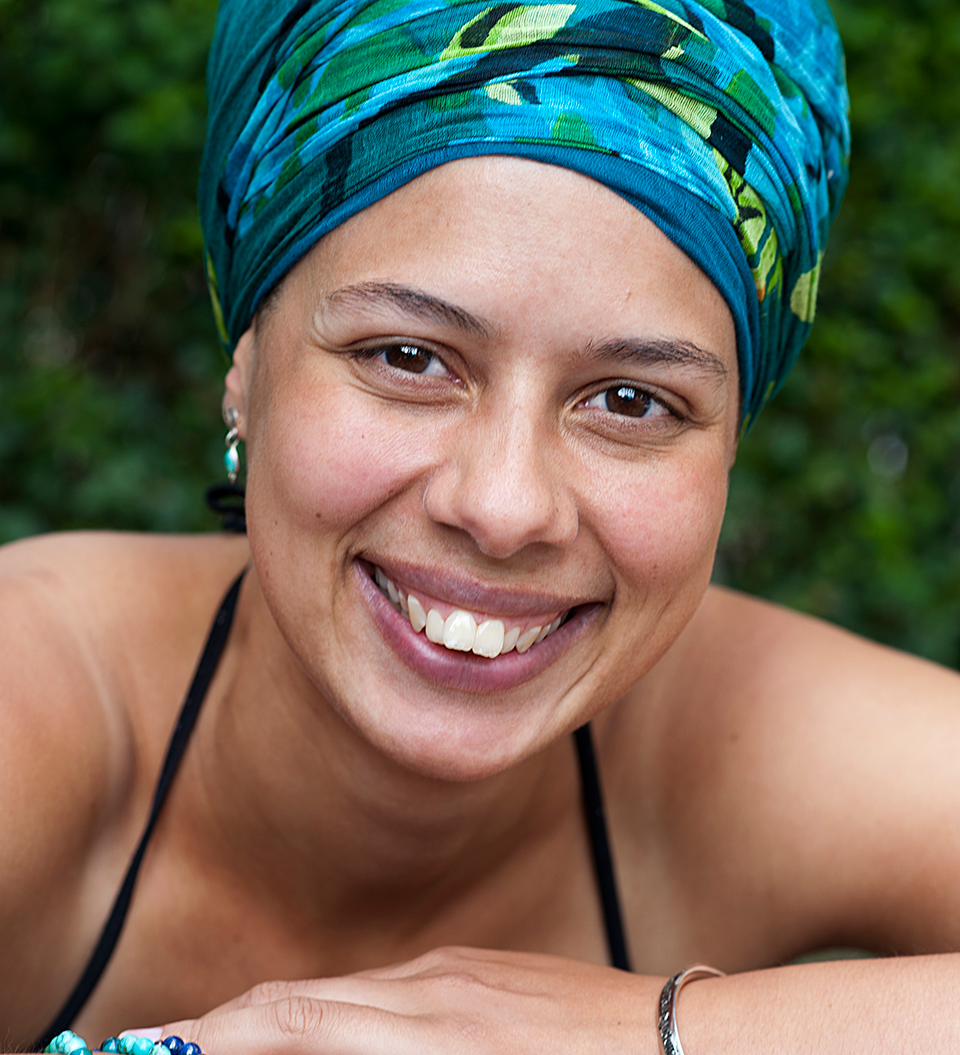 Giandev Kaur / Irène Hendrix
Assistent
When Giandev Kaur (Irène Hendrix) encountered Kundalini Yoga in 2010 by accident, it became clear to her that this was what she wanted to do with her life. She followed the KRI certified Level 1 and Level 2 teacher training with Gurumarka Singh Khalsa and currently she is doing the Level 3 training.
Besides teaching weekly classes in  's-Hertogenbosch and Rosmalen, she has been working with Gurumarka at the Level 1 trainings. She got an education in Yoga Therapy with Guru Dharam, gained more knowledge by following a diverse set of workshops and trainings (f.e. gong) by different Kundalini Yoga teachers and is interested in learning from other yoga forms.
Since 2016 she is board member Kundalini Yoga Netherlands, the Dutch teachers association.